As you know, this month is the first month I've ever had blog sponsors. Let me tell you... I lucked out. I'm thankful to honestly say that each of these women and their endeavors is absolutely a fit for the both the mission and the aesthetic of Elm Street Life, and I'm honored to showcase them today.
I hope you'll take the time to visit each business or blog. They're all uniquely beautiful and have so much to offer. For the shops, I chose just one my favorite items to feature, but there are many more to see. Also, we'll be having a big giveaway on
Monday, January 20th
, here on the blog, and one lucky winner will take it all home.
So without further ado...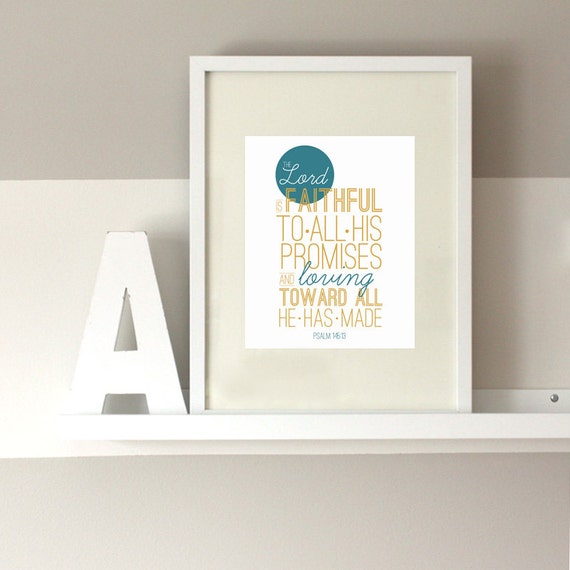 Iekel Road Design is how I worship my Lord Jesus Christ. I was brought to this earth to spread the good news, that Jesus died on the cross for every single one of us, and that he loves all of you, no matter what! My business helps me spread this good news! I sell bible verse prints for you to display in your home, office, or to keep in your bible or give away to a friend.

COUPON CODE: Please enjoy 15% off with the code ELM15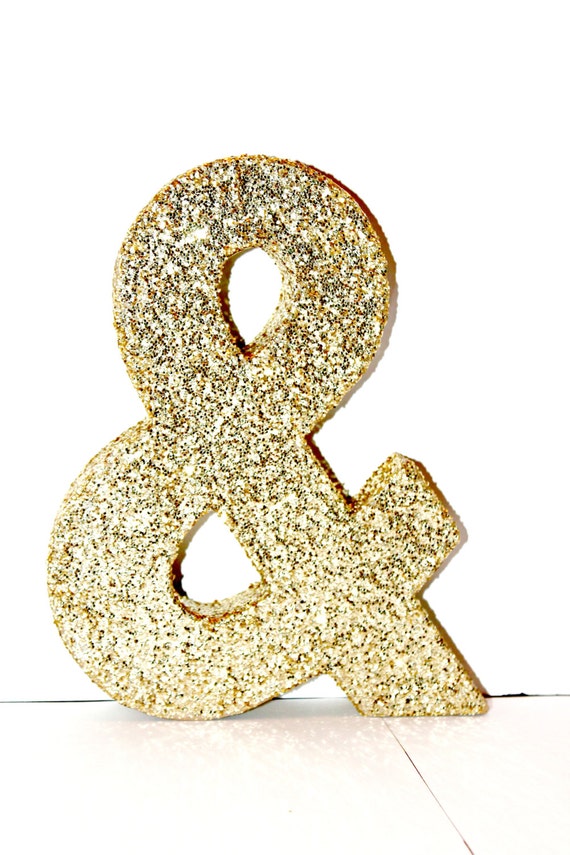 CarolynJewels has Bright Pops of Color for everyone's everyday life, from home decor, jewelry, and hair accessories! All of her items are handmade. She also wants you to know that if you have a special request for an item in a different color she would be happy to assist you!
COUPON CODE: ELMSTREET5 for $5 off your purchase of $20 or more
The Ruffled Stitch offers handmade unique wallets designed to help you stay organized. There are many different patterns to meet many different styles! Each wallet is handcrafted with care one piece at a time. So feel free to stop by and look around!
COUPON CODE: During the month of January, enjoy 10% off any purchase with promo code ELMSTREETLIFE10
Hello, hello! I'm Victoria and I blog over at Happily Ever Strader! I'm 22 years old, and writing my blog is like fuel for me... I love connecting with people, getting my thoughts out there, being encouraged and inspired by other bloggers... Such a blessing! I'm all about simplicity and filling your life with as much love and purpose as possible! You can expect a little bit of everything from my blog.. decorating our home, how we try to be good stewards of our finances, progress on my 101 in 1001 list... mainly I'm just sharing about our journey as newlyweds and followers of Christ. I welcome and embrace new friends, so stop by and say hi! Anyone that I've connected with from Bloom has been SUCH an incredible breath of fresh air and encouragement. Thank y'all for reading my little blurb.. now let's be friends! XO
Joe is a photographer who also dabbles in filmmaking and oversees the Communications department at our church. I (Amanda) am a nurse practitioner specializing in psychiatry and spend my spare time writing (currently working on a children's book!). We both adore anything handmade and unique so we decided to stock our Etsy shop with tidy, cozy Polaroid-size photo prints from our travels near and far.

COUPON CODE: This month we are excited to offer 15% off any purchase with the coupon code WORTHY15
Your journey to great skin starts in 2014.
Treat yourself to younger-looking skin with Rodan + Fields REDEFINE regimen, clinically proven to turn back the hands of time. Click here to learn how you can put this scientific approach to younger-looking skin to work for you. Rodan + Fields also has products specifically designed for adult acne, sun damage, and sensitive skin. Not sure which products are right for you? Click here to
take a quick 5-minute assessment to see what the doctors recommend for your specific skin concerns. As a busy single mom I know how hard it is to make time for yourself, but my Rodan + Fields skincare routine is one of my favorite parts of my day. I'd love to help you get the best skin of your life! :)